Peñasco Elementary and Peñasco High School are recipients of Community Schools Implementation Grants from the New Mexico Public Education Department. The purpose of these grants is to help Peñasco ISD bring community resources into the schools and help make the campus a hub of community resources.
School-Based Leadership Team and Community Meeting Agendas and Minutes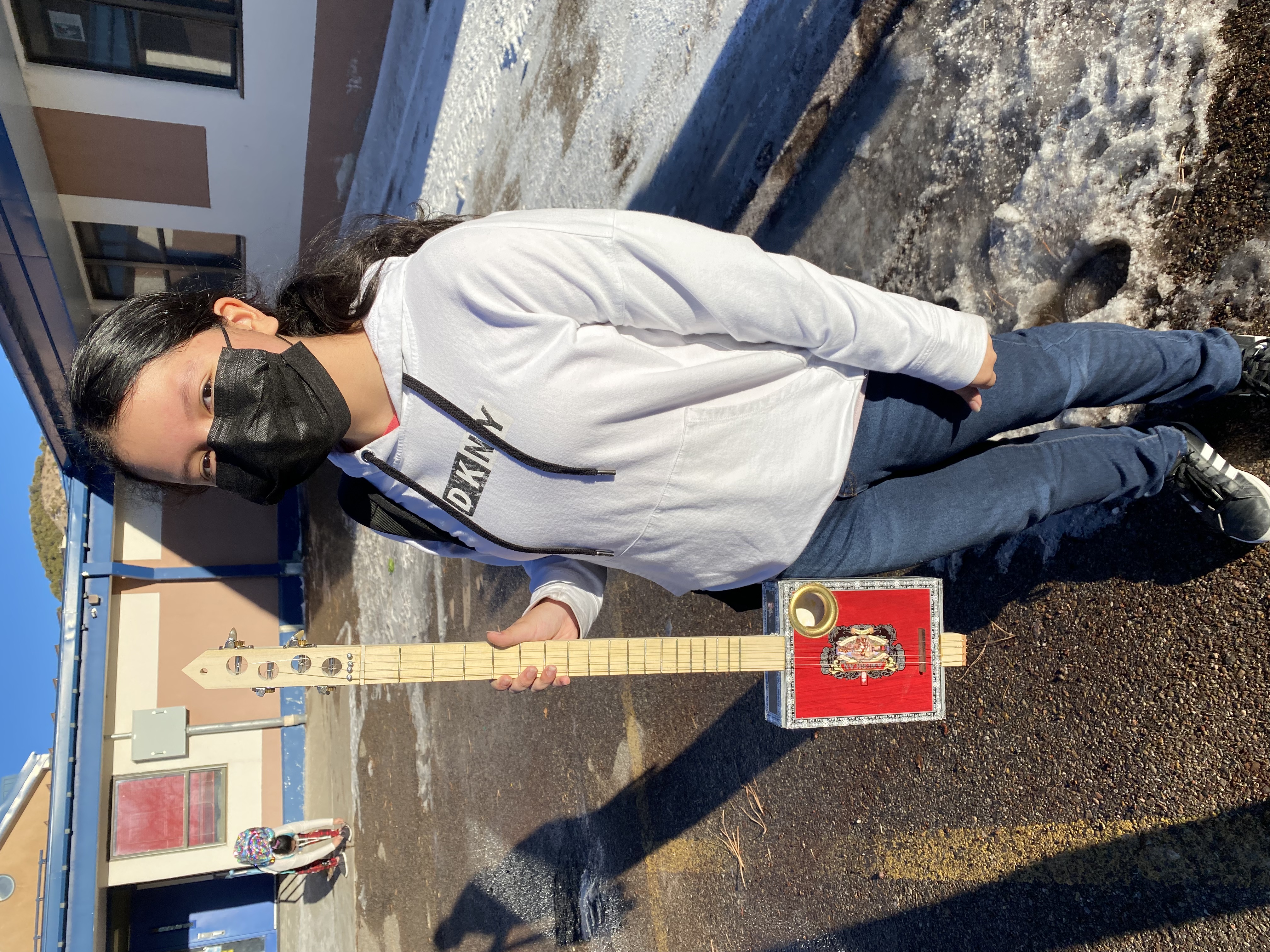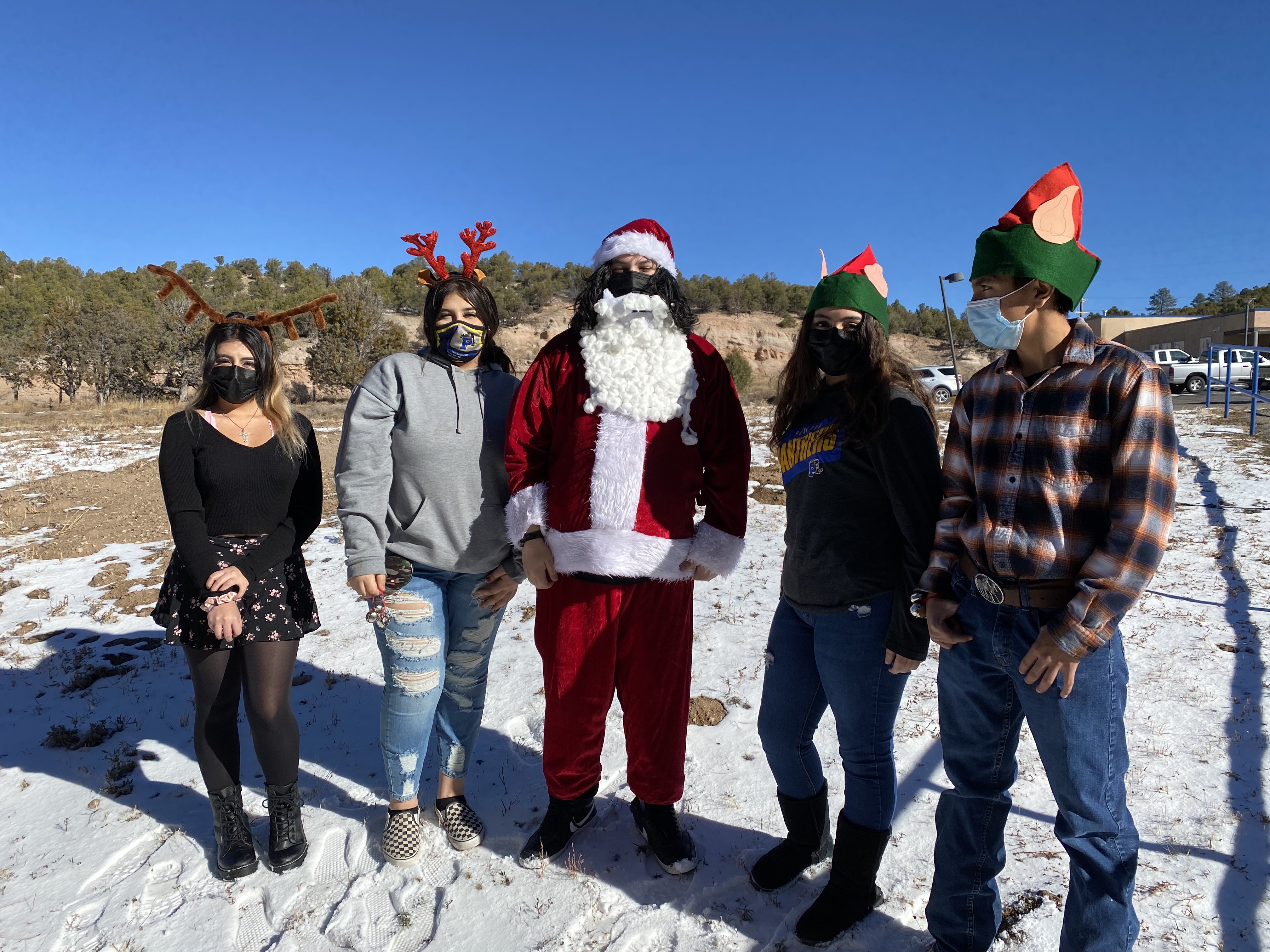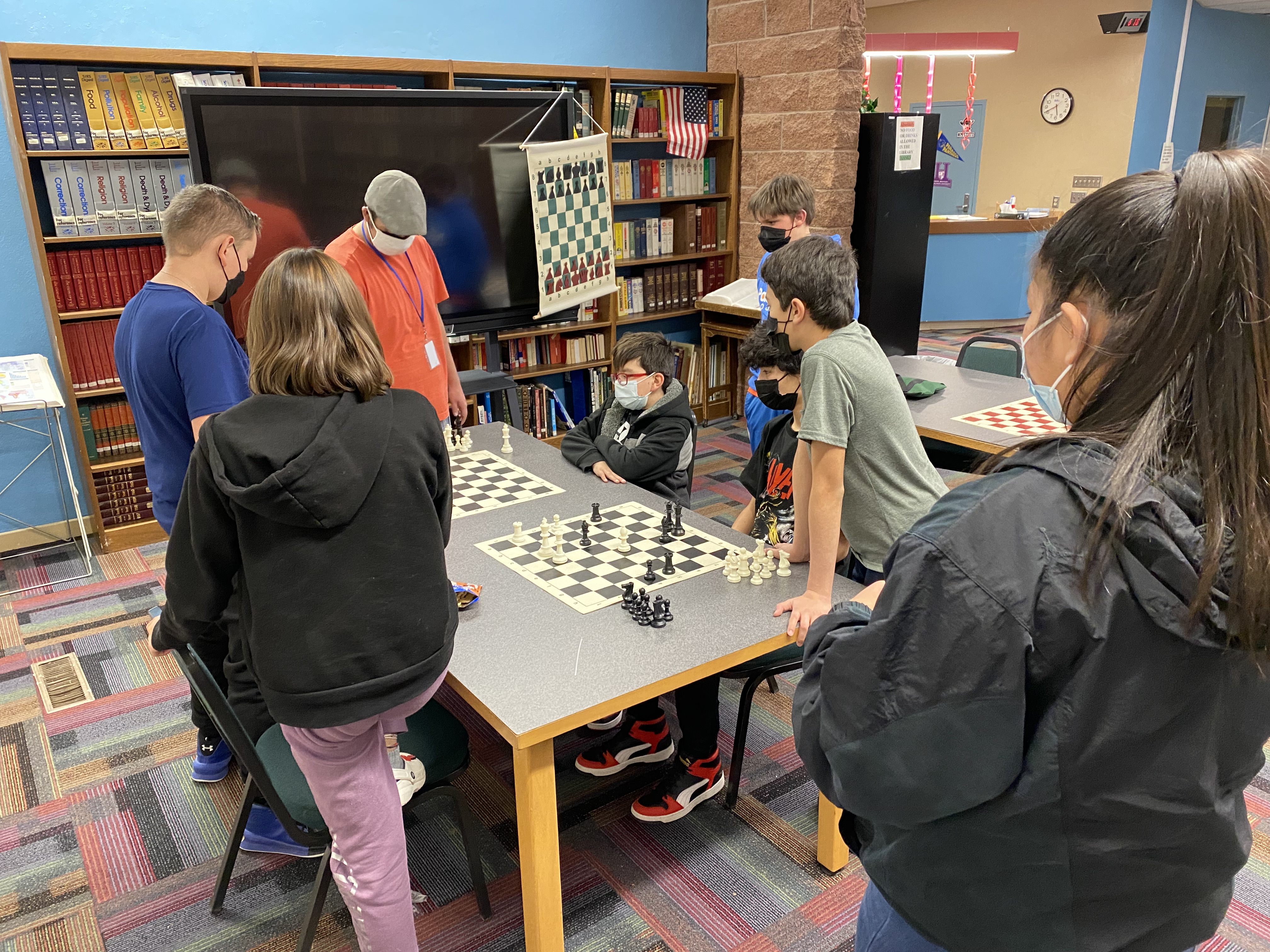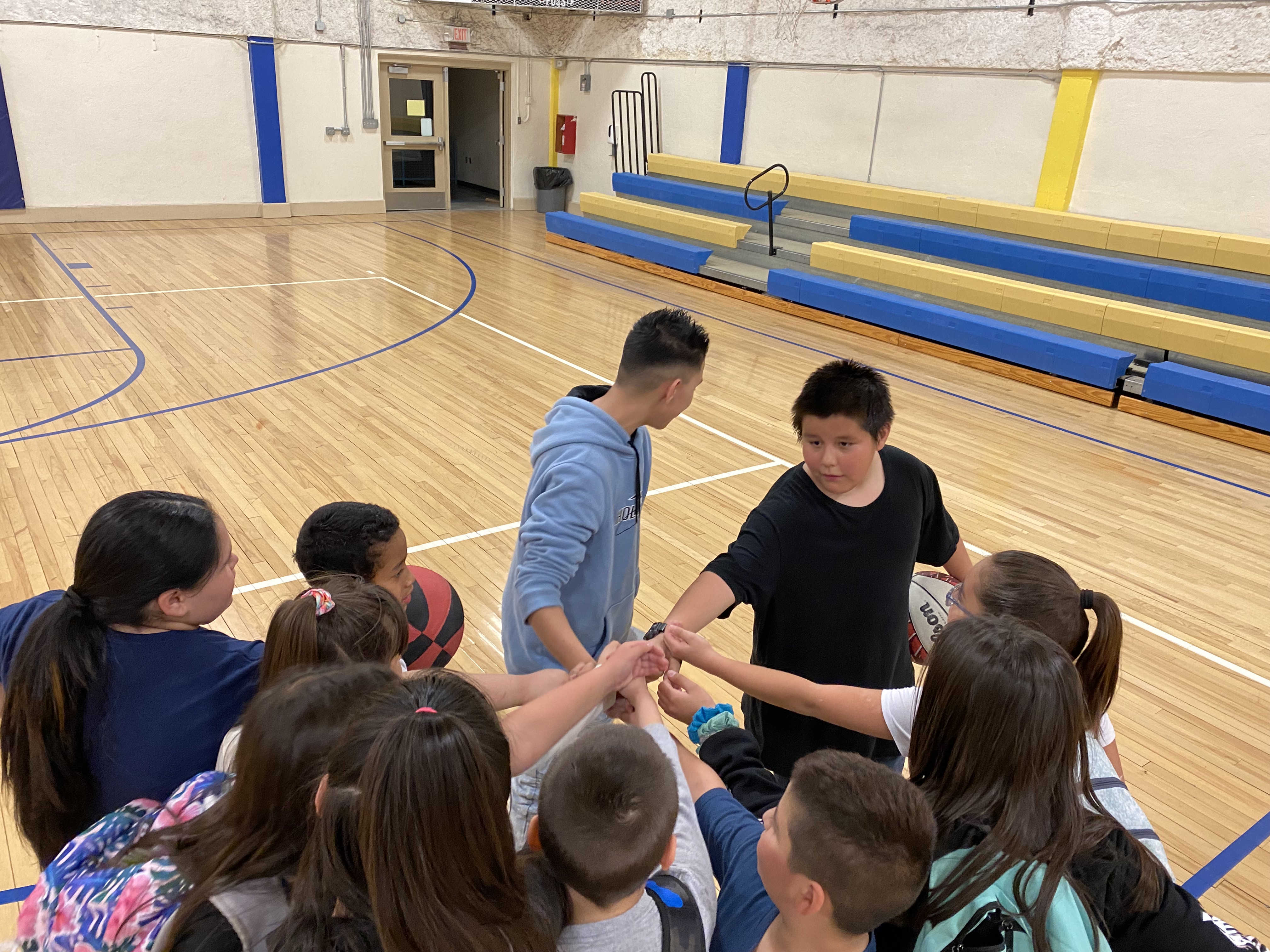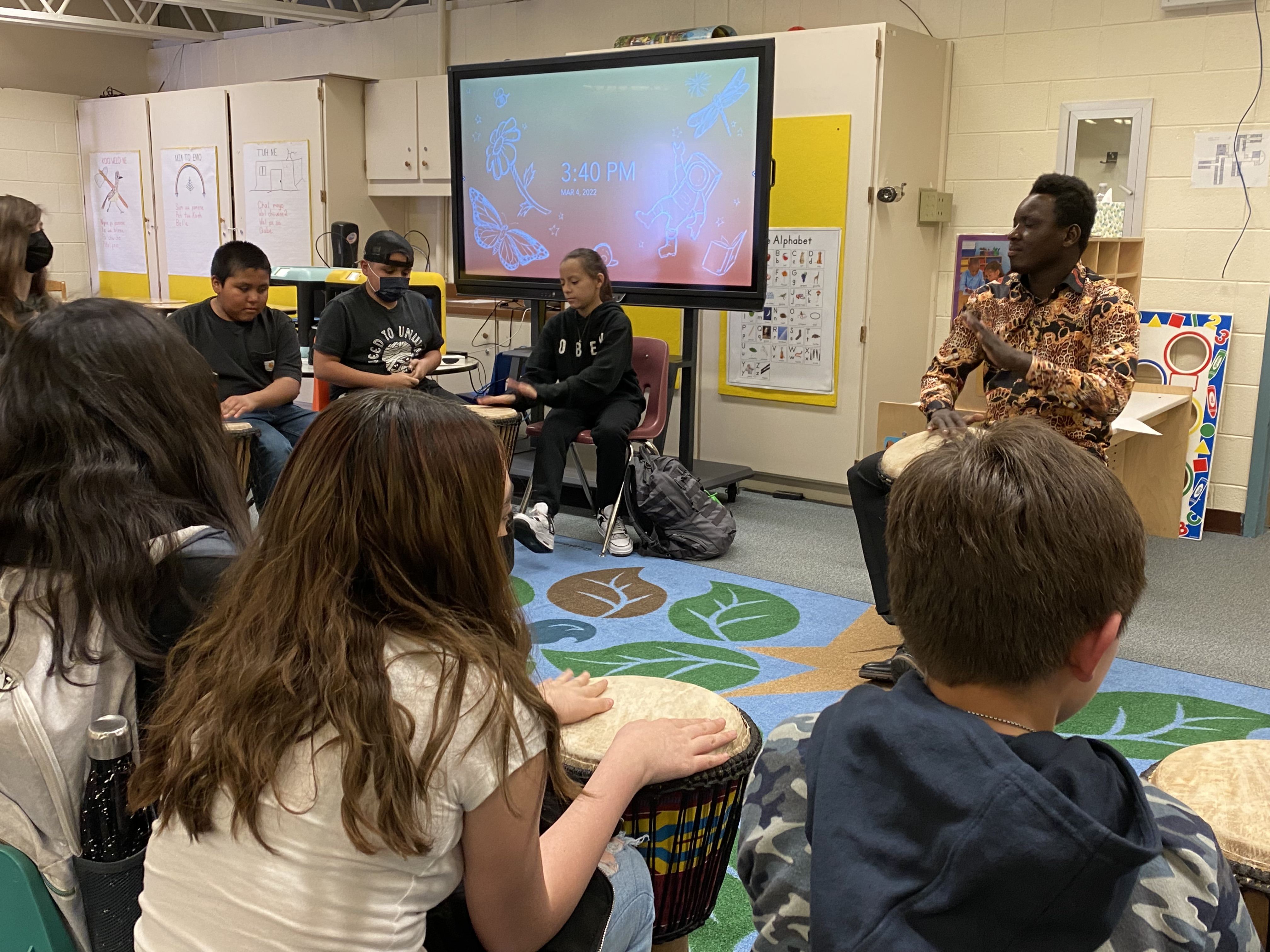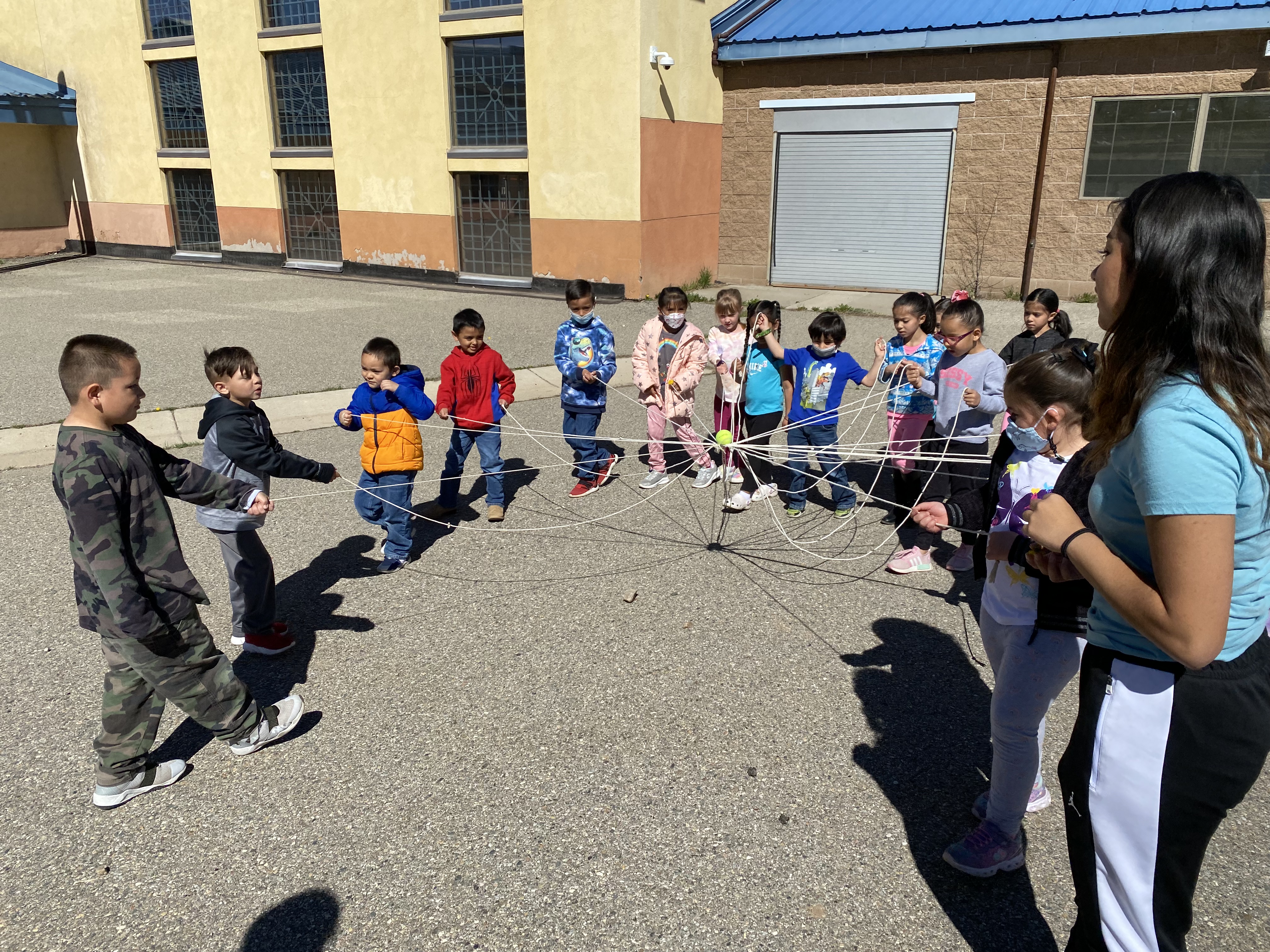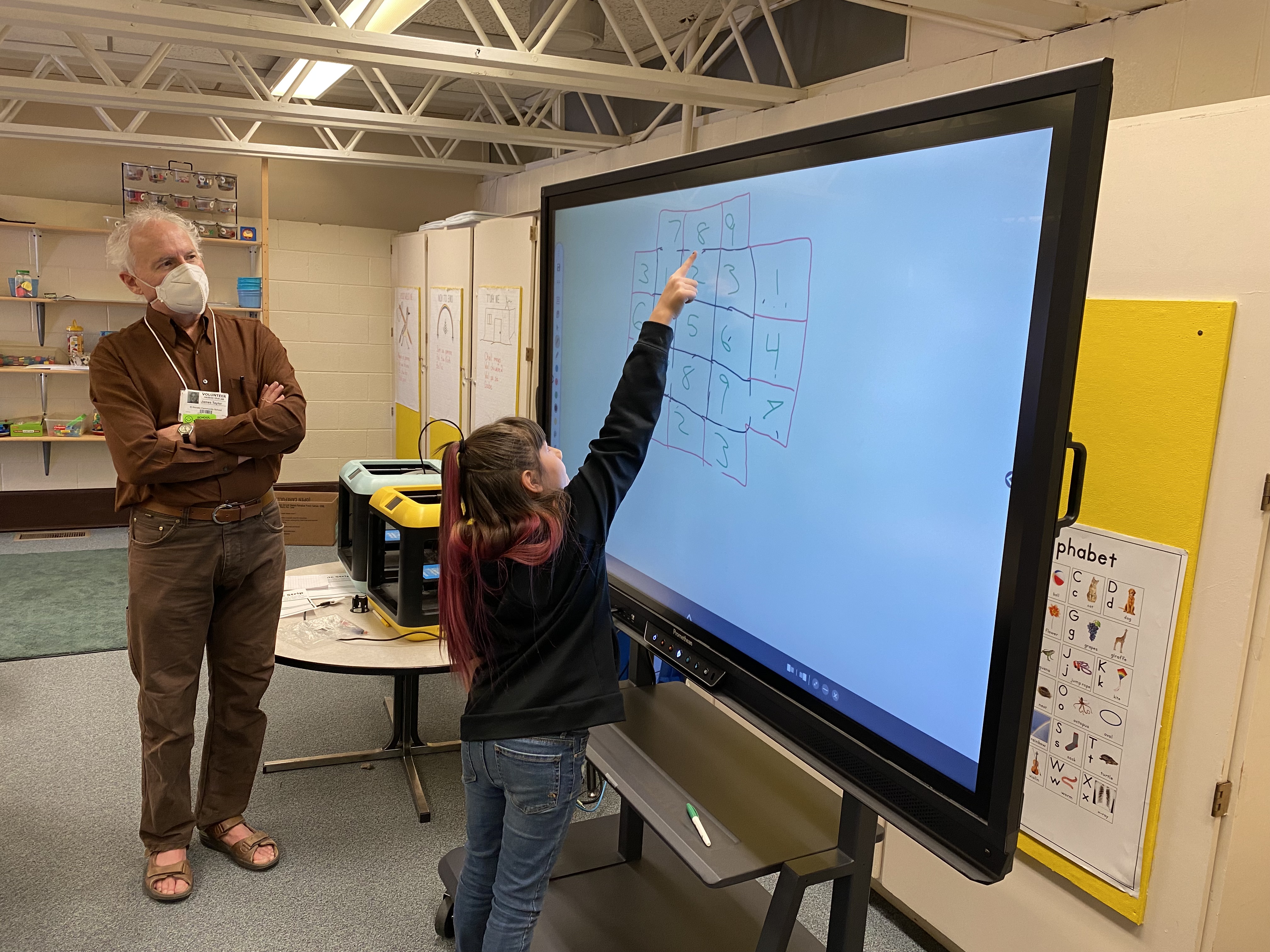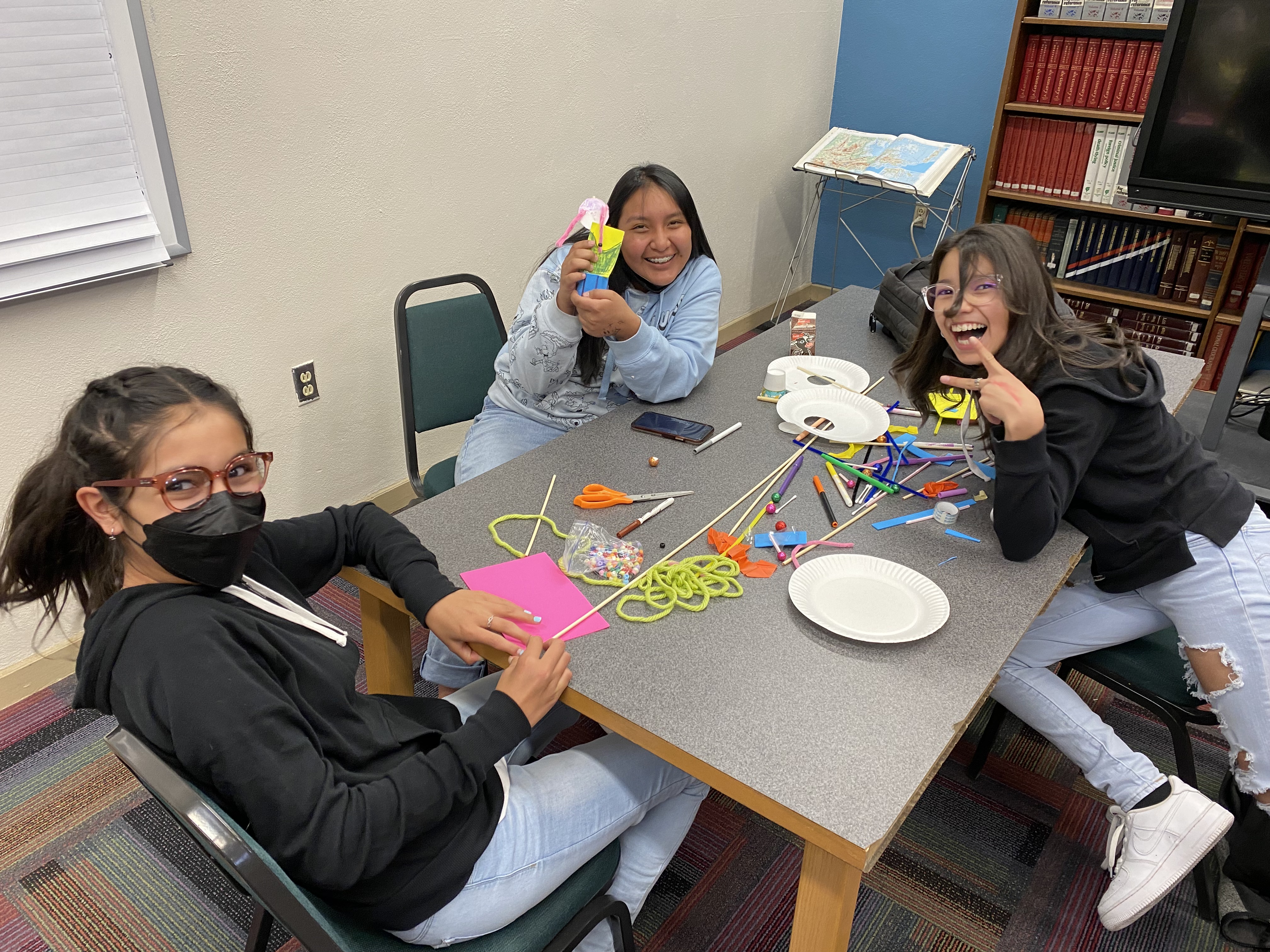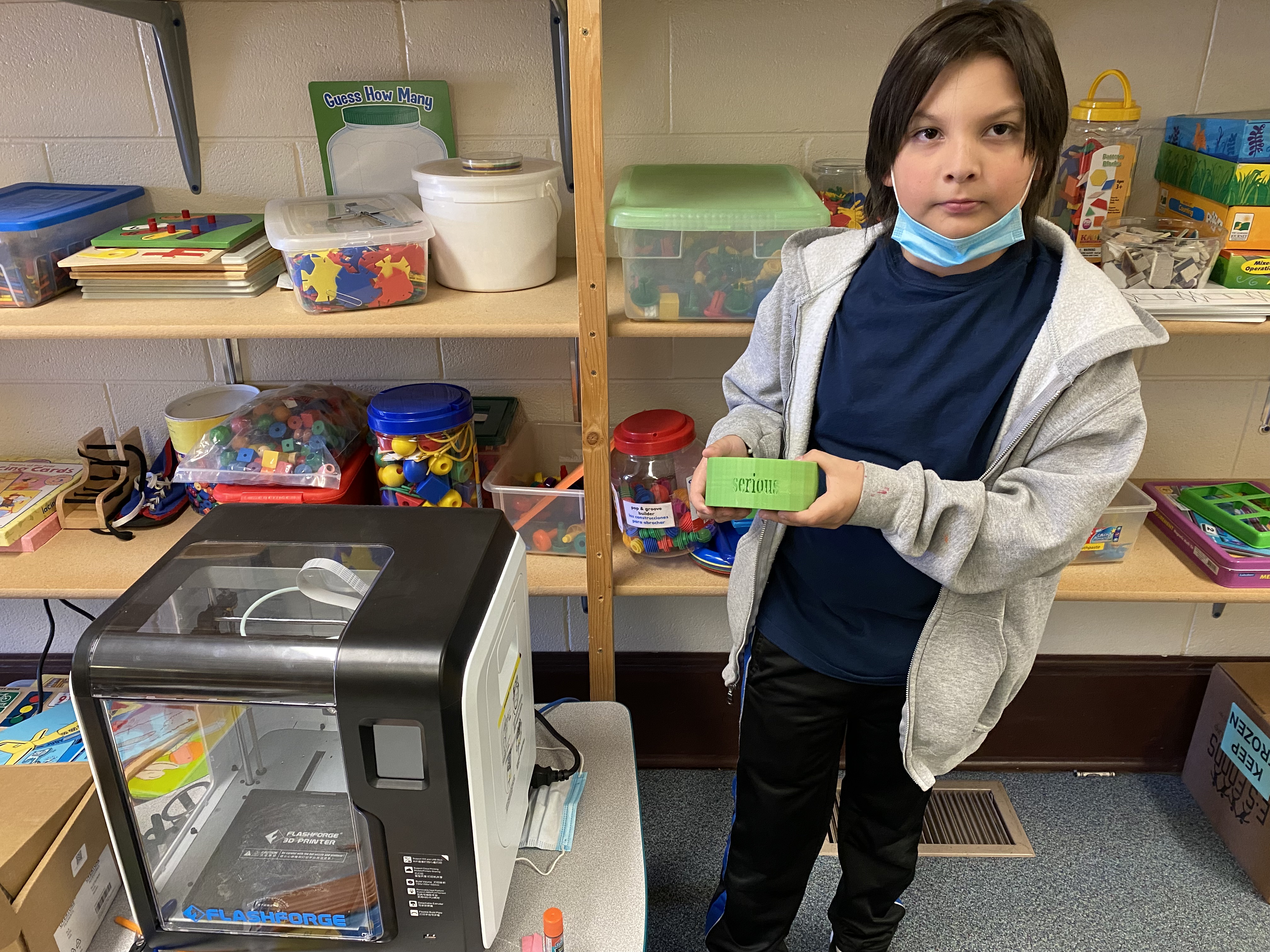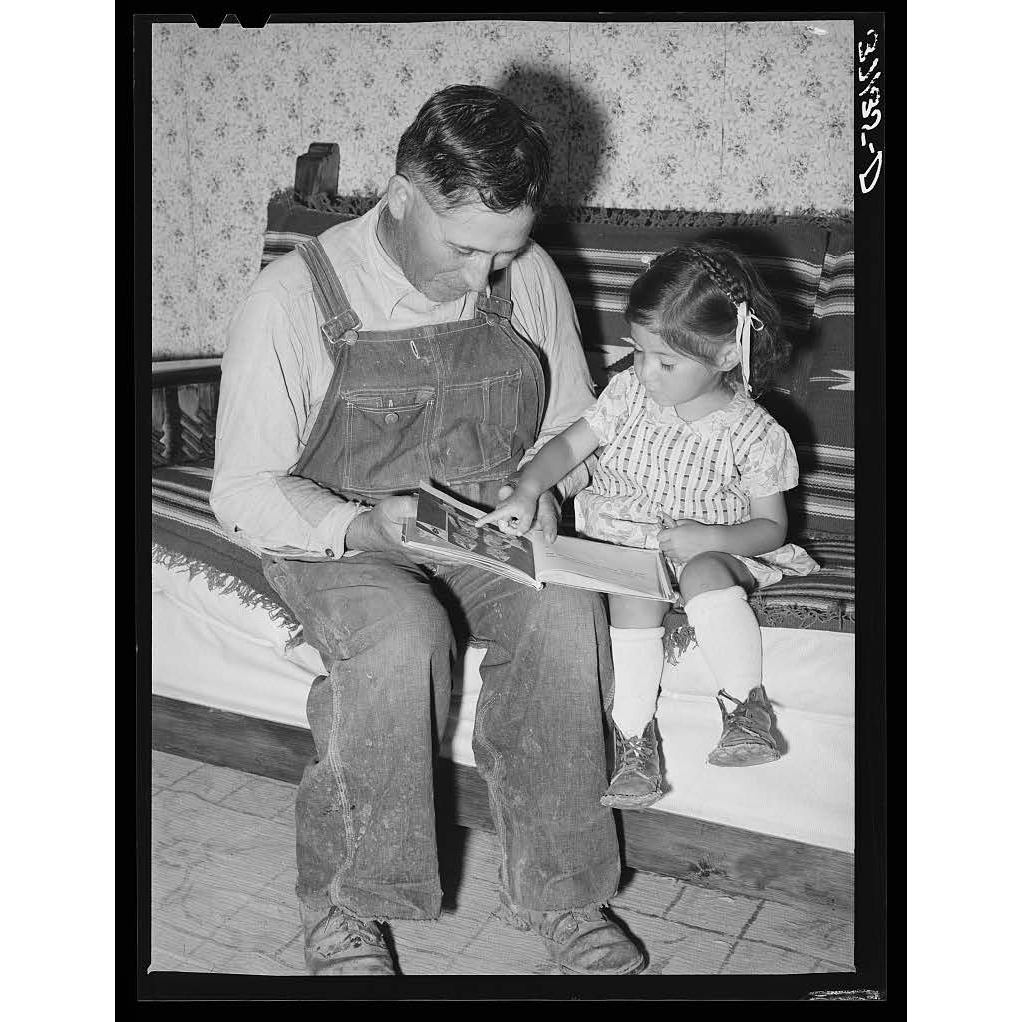 REACH NM
New Mexico has launched a first-in-the nation project to allow children to report suspected abuse and neglect via text messaging. Our sister agency, the Children, Youth and Families Department, created the program, REACH NM, and now asks your help getting word out to New Mexico children. We ask you to print, post and share this poster, which includes a QR code that links directly to the REACH NM program. The program can also be reached by texting 505-591-9444. The phone line will be manned 24 hours a day, 365 days a year. Please let your school and family communities know about this new program. A full description of REACH NM is available in this news release.