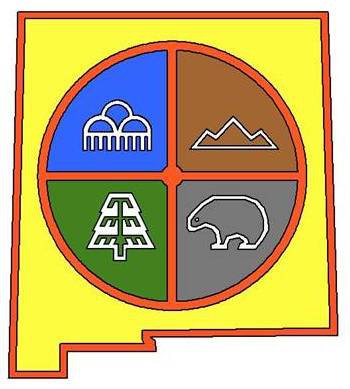 2019 STATE ENVIROTHON 2ND PLACE
CAMO CHAMELEONS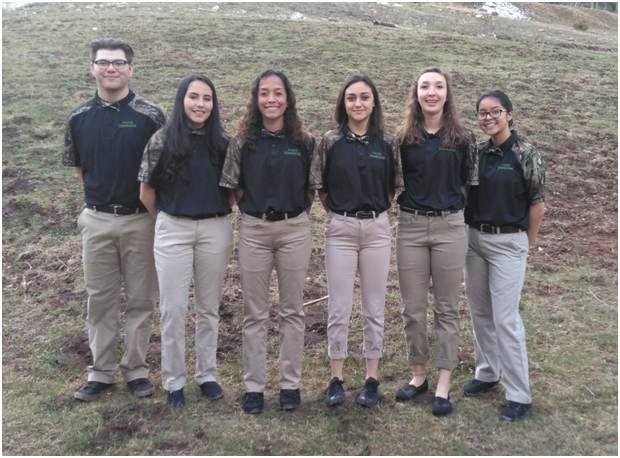 2017 STATE ENVIROTHON 3RD PLACE
UNITED IN CAMO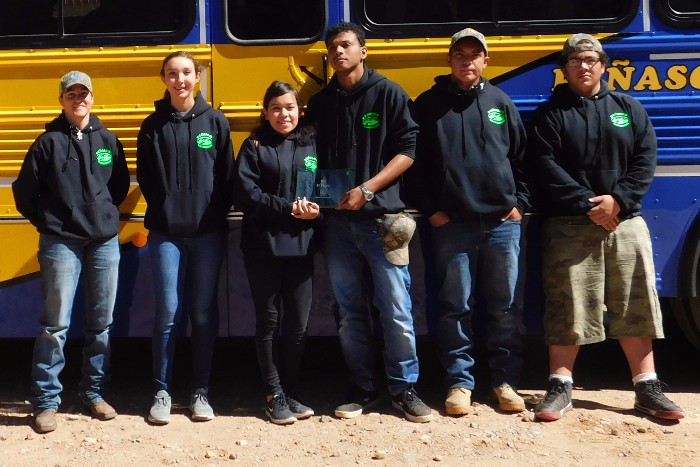 Envirothon is an academic program that is a hands-on, outdoor competition where we compete in Soils, Forestry, Aquatics, Wildlife and a Special topic. Our team is supported and sponsored by Taos County Soil & Water Conservation District.
The students get to do real field work with real professionals from each appointed field. We work with professionals from the Taos County Soil & Water Conservation District, Natural Resource Conservation Service, United States Forest Service, Bureau of Land Management, NM Department of Game and Fish, Fish & Wildlife Service, New Mexico State University and New Mexico Department of Agriculture.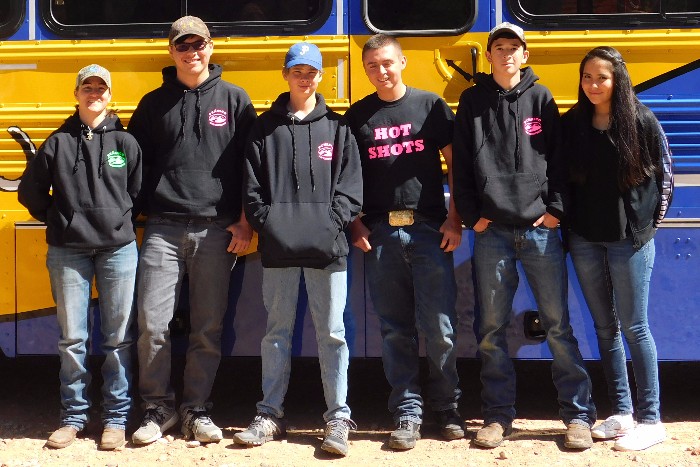 The students have learned how to work as a team and how to collaborate with different schools and departments.
Every year we compete at state competition which can be anywhere in the state so it gives the students opportunities to meet people from around the state to network with.
Envirothon students in our district have had opportunities that they would not be able to get anywhere else such as summer jobs, internships, camp counselor positions and leadership skills. This is not only a program for learning, it is a program for growing. Please encourage your kids to join, it'll change their lives!