Art Tour Winners: Ages 13-17, 1st Place: Savannah Browne, 2nd Place: Dazlyn Gonzales, 3rd Place: Zach Montoya. Runners Up: Analise MacAuley, Jeremiah Martinez. Ages 9-12, 3rd Place: Jennifer Chacon,. Runners Up: Linaya Martinez, Eli Espinoza, Alyssa Rodriguez. Ages 4-7, 1st Place Mia, 2nd Place tie Delilah Lopez and Samuel Rodriguez, 3rd Place: Therese Martinez. Runners Up: Savannah Ortiz, Jameson Dominguez, Nora Bradley-Bissell, Jessica Garcia.

This year, PISD will be offering after-school programs to students in all grades and schools. The focus will be on academic support (tutoring, homework help), STEAM activities, and cultural activities. They will be fun! (Students keep asking when they start!) At the MS/HS, students will be able to participate, even if they're going out for sports. To learn more and register your students, click this link:
https://www.penascoisd.com/page/after-school-programs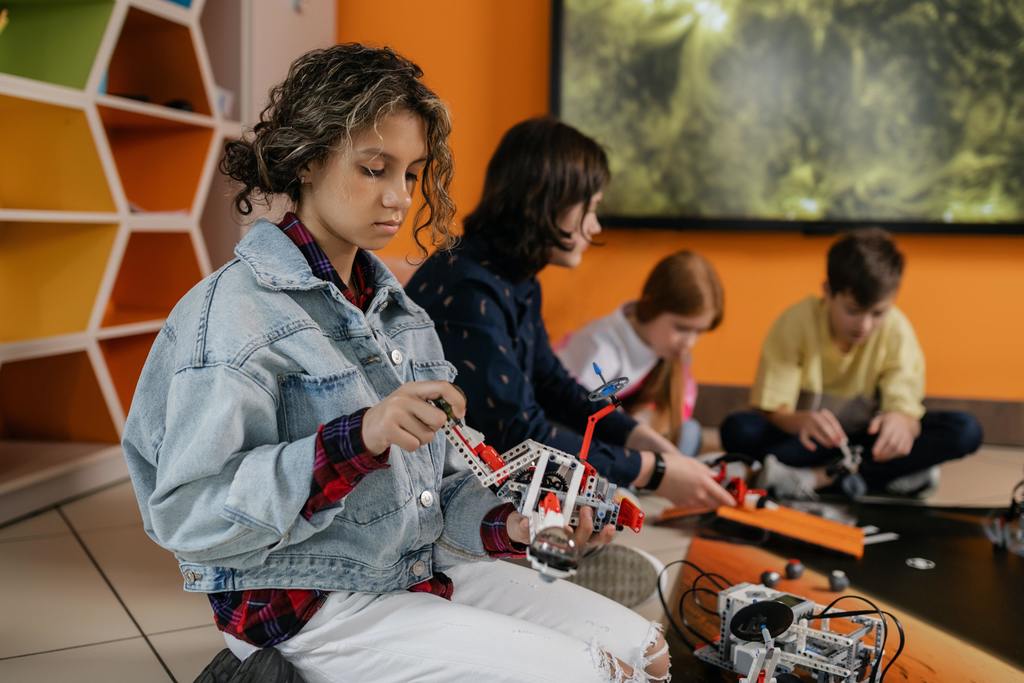 2022-2023 STUDENT CALENDAR. Click on "Resources" on the homepage of this website.